Elentic Adds Immediate Value Across the Technology Continuum.
Transform your business with proven IT strategy and implementation that delivers game-changing results.
Elentic solves complex IT problems across the technology continuum. Our highly skilled professionals establish a culture of collaboration with key team members in your organization. Together we focus on effectively delivering a customized IT solution that meets your company's goals.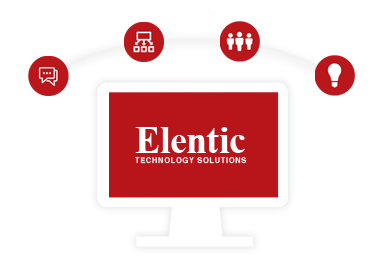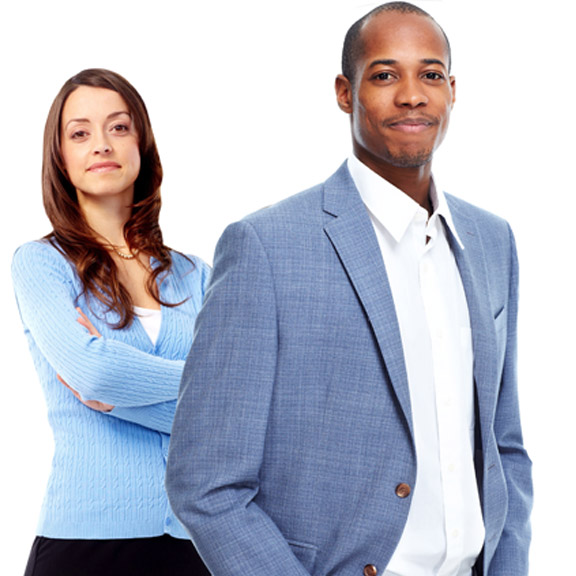 Let's Work Together
Elentic is a certified Minority Business Enterprise (MBE) located in St. Louis, MO. Working to advance minority participation in the IT world, our goal is to help solve a company's complex IT problems by building a culture of collaboration, camaraderie and transparency. We create meaningful transformation in organizations as we navigate through intricate IT systems, compliance policies, federal regulations, and compressed timelines.