About Elentic

Too many IT projects end with less than desired results.
We founded Elentic Technology Solutions because we believe that our industry can do better.
Our mission is to make a positive difference in the growth potential of your company by working side-by-side with you in seamless collaboration to successfully add value to your business with every project.
The principals and consultants at Elentic have been in the IT industry for over 20 years, helping to build the infrastructure that today's internet and SaaS companies run on. The Elentic mission is consistent across both commercial and government sectors. We navigate through intricate IT infrastructures, compliance policies, federal regulations, and compressed timelines to deliver top-notch IT results.
Elentic is an MBE certified minority-owned business committed to the spirit of inclusion and diversity. Our goal is to advance the mission of minority participation in the IT world.
Whether you need qualified technology staffing, turnkey project development and management, or a complete refresh of your company's IT strategy, Elentic is equipped and ready to meet your needs. With an unsurpassed track record of success, we deliver these services through our proven methodology which dramatically reduces risk and gets you results on time and on budget.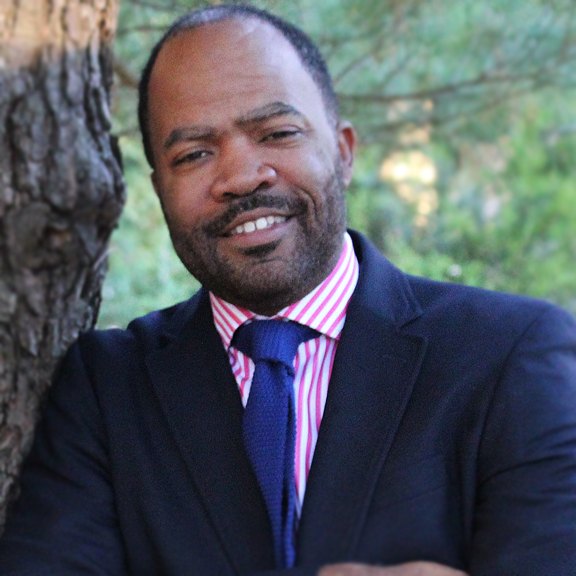 Lay Taylor, Founder and Principal at Elentic
Lay is a senior program/project manager based in St. Louis with over 18 years of diverse business and technology experience in managing the evaluation, implementation, and support of application and technical solutions. His experience includes collaborating with Microsoft, Oracle, IBM and other vendors to help companies assess their technology architecture, ensuring alignment of the IT portfolio roadmap with strategic objectives. Lay has served a variety of clients in the manufacturing, distribution, financial services and professional services industries.

Most recently, Lay led an AML transformation program at a major financial services company. His primary responsibilities were to build out of AML governance structure and assurance that program management best practices are followed during the execution of the transformation.